Discussion Starter
·
#1
·
Tokyo has some of the best collection of sax stores I've seen--and it's also home to some funky accessories I haven't seen elsewhere. Thought I'd make a post to highlight some of them.
Girot
(pronounced gee-row) thumb hook. This is actually interesting since it's made for players with smaller hands who play tenor sax. Basically the hook portion is further offset to the right.
Made to order and you can customize the size, heck you can send it back to get it tweaked for free. Costs around $40.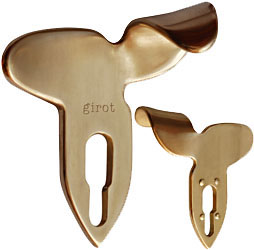 http://girot.jp
Taking the honors of being one of the ugliest thumb hooks I've seen is the Earrs thumb hook.
Earrs in Japan is most known for their titanium neck tenon screws, which (of course) tout better tone and resonance for your sax. But wait! They also have resonant thumb hook screws, putting you one step closer to sounding like Dexter Gordon incarnate.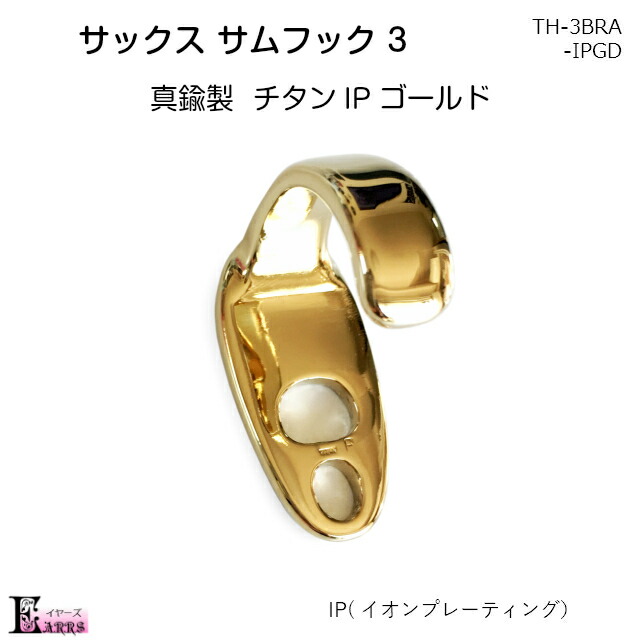 But if your closet Mark VI still sounds stuffy, it's obviously not you, but your
thumb hook teardrop
that's preventing you from shredding on Giant Steps.
Sax Reso Holder comes in different varieties, from brass (jazzier) to sterling silver (more classic music vibe).