·
VENDOR "Innovation over imitation"
Discussion Starter
·
#1
·
You never see a pair of these offered together.
Very rare pair of Claude Lakey 1960s Symphony model tenor and alto mouthpieces.
These are far better than any of their other models as they play in tune and don't have all those squirrley issues. The tenor is really a great surprise for the Lakey lover. Powerful with a great core. The alto is very powerful and is easy to play in tune with a nice tone from top to bottom. These have a nice body to the sound along with power. These were made for the symphony players and they play far different than the models you can buy today.
I've seen the altos sell for $299, and you never see these tenor pieces offered. Very rare and a unique design for Lakey.
I am selling the alto for $225, and the tenor for $240.
$400 for the pair. WELL WORTH IT.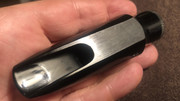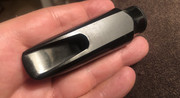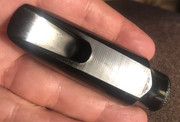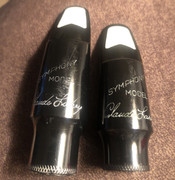 The alto measures .085
The tenor measures .110
Prices are firm and no trades.
Selling from Florida
Email me at:
[email protected]