Tenor: Eastman 52nd St, Alto: P. Mauriat 67RDK, Soprano: Eastern Music Curvy
Thanks for the comments, Alex. I think I need a harder reed to improve the intonation. I'm very much enjoying the synthetic fiberreeds and I've used the same medium soft for a while. The medium was too hard - but I just got a black diamond reedgeek so maybe I can adjust it.
Reeds can help, but definitely need to work tuning. Run the chromatic scale and find where each note is in tune. People make subtle adjustments to their oral cavity/embouchure across the range of their horn to stay in tune. Here's a free tuner: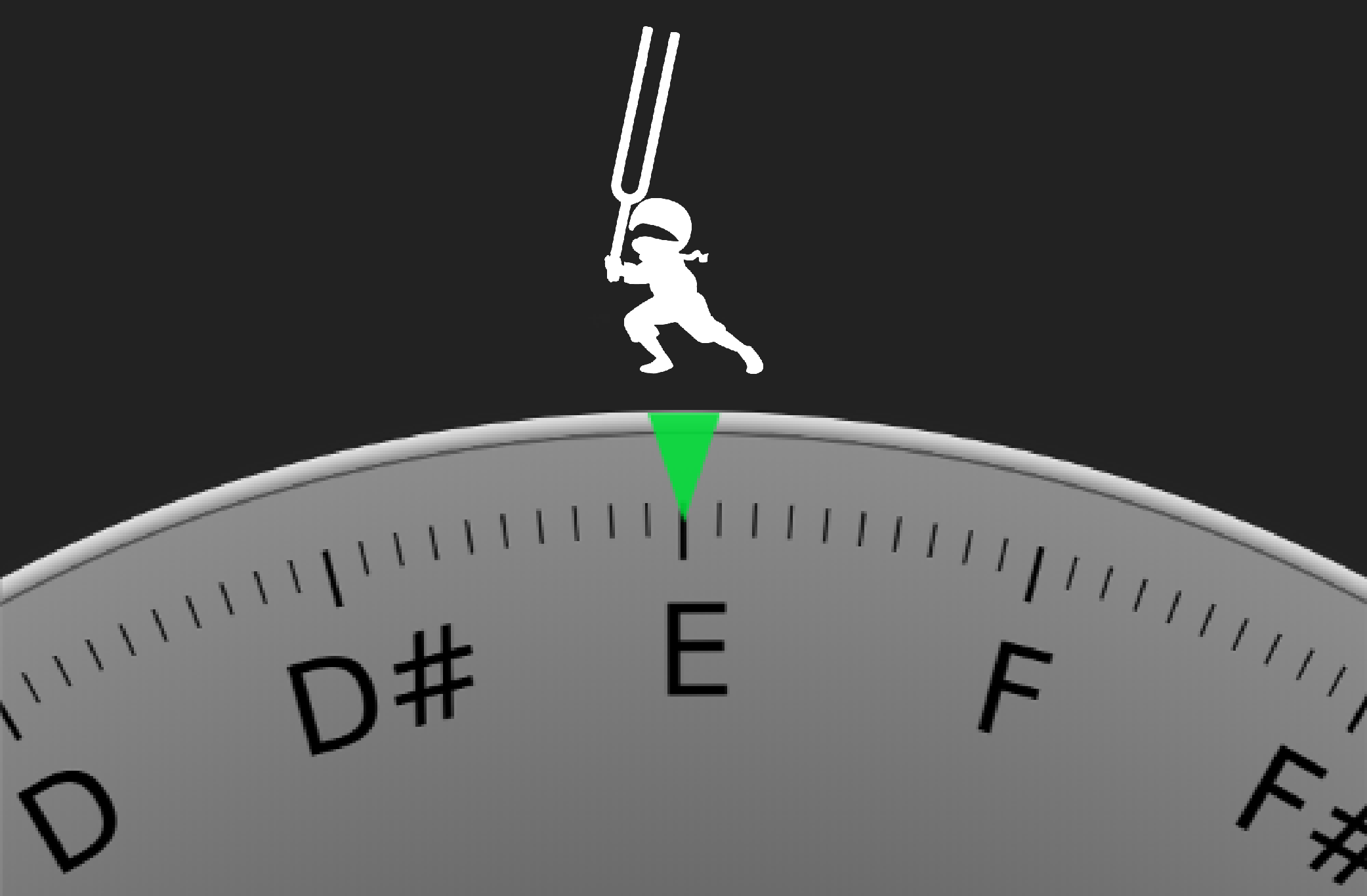 Free online instrument tuner. Tune your guitar, ukulele, violin or any other instrument. Get in tune easily and accurately without installing anything.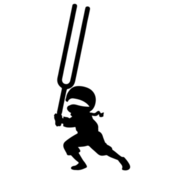 tuner.ninja