Discussion Starter
·
#1
·
Hello all,
I have acquired a tenor sax (thanks for all the help on my last post!) now I just need to get started practicing. I searched soundproofing on here and found a lot of comments about adding "mass" but no real recommendations on what materials to use.
Now, I realize it is not possible to completely soundproof a room on a budget but here's my goal: being able to practice without waking my sleeping almost-3 year old or disturbing my husband trying to relax in the evenings.
The location should help on it's own - it's a small room that's in the corner of my basement (roughly 5x7'). My husband will be on the main floor (so one floor above me) and my daughter will be sleeping upstairs (so two floors above me.)
Here are my thoughts so far. Something like these Rockwool panels covering the ceiling: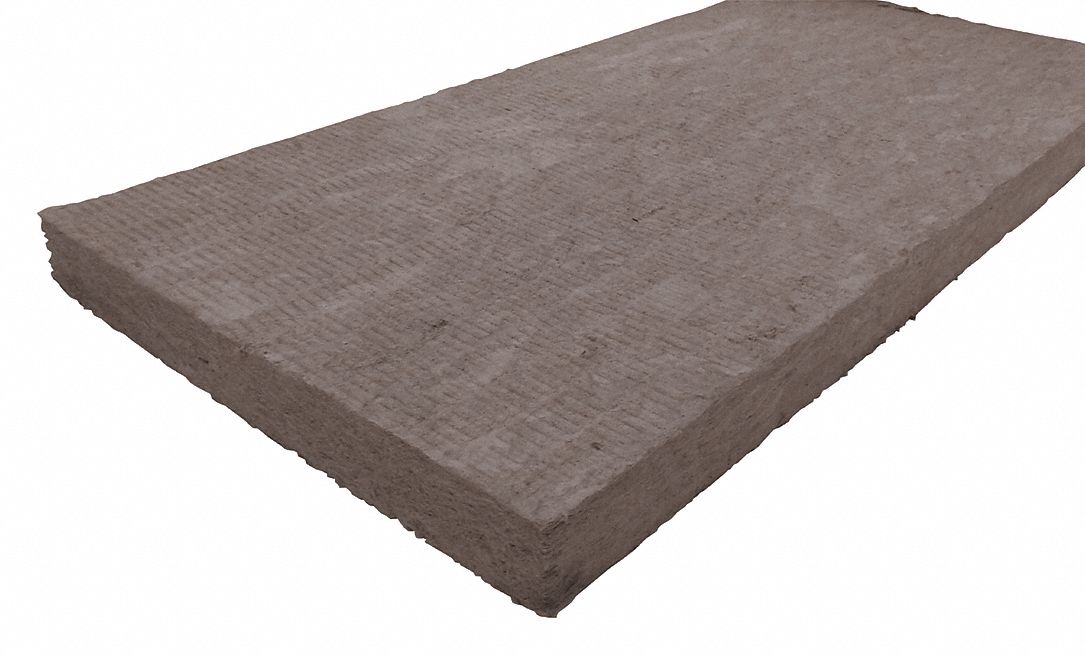 Insulation, Wool, 0 to 1200 Degrees F
www.grainger.com
Acoustic foam panels on the walls:
Buy 96 Pack Acoustic Panels Soundproof Studio Foam for Walls Sound Absorbing Panels Sound Insulation Panels Wedge for Home Studio Ceiling, 1" X 12" X 12", Black (96Pack, Black): Acoustical Treatments - Amazon.com ✓ FREE DELIVERY possible on eligible purchases
And then soundproof curtains over the window and door and either carpet tiles or area rugs on the cement floor.
Does this sound like it will be sufficient enough to dampen the sound enough that it's not completely annoying upstairs? Or maybe should I do the rockwool all over and then the foam acoustic panels on top of that?
My other question is do I cover literally all the wall/ceiling space in the stuff so that none of the wall is visible or do I space it out?
Thanks in advance!