·
VENDOR "Innovation over imitation"
Discussion Starter
·
#1
·
Here is an excellent hard rubber tenor mouthpiece of which you won't find another.
This is a Tenor Madness ll Early Babbitt hr tenor mpc that Jimmy Jensen worked on and made play great. He signed the side.
He used some thin epoxy on the inside to make things how he wanted, and it blows GREAT.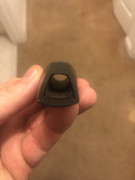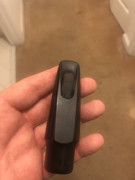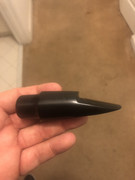 Selling from Florida for $350
Email me at:
[email protected]