·
VENDOR "Innovation over imitation"
Discussion Starter
·
#1
·
Great playing rare Lamberson soprano sax mouthpiece refaced by Brian Powell.
This is one of the first Lamberson sopranos with the small font Lamberson name.
In my opinion, better than the Fmaj7.
Brian's work is exceptional as always, so you don't need to worry if the mouthpiece plays well. It's in the best playing condition they can be in. The tip opening is .075. Round chamber and flat side walls.
It's got a warm and full sound with some edge when pushed.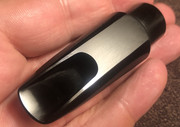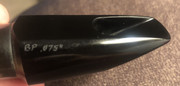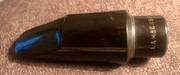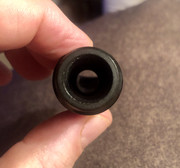 Selling from Florida for $475 plus shipping.
Email me directly at:
[email protected]