Discussion Starter
·
#1
·
Having an interest in both acoustics and saxophone repair. I conducted a study to accurately measure the "porosity" of several different brands and styles of pads. The photos below show the apparatus used, the measuring device, and the data gathered.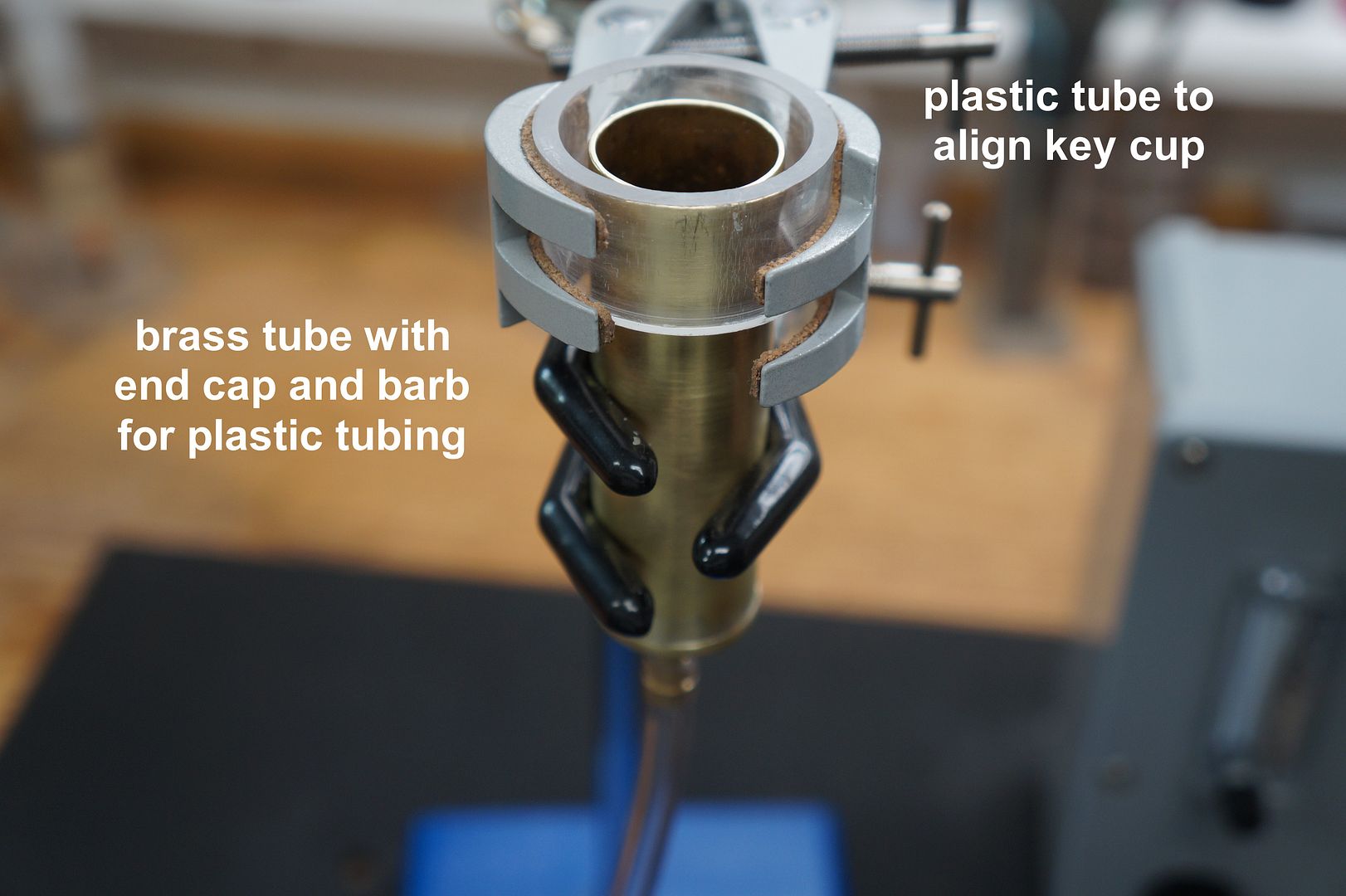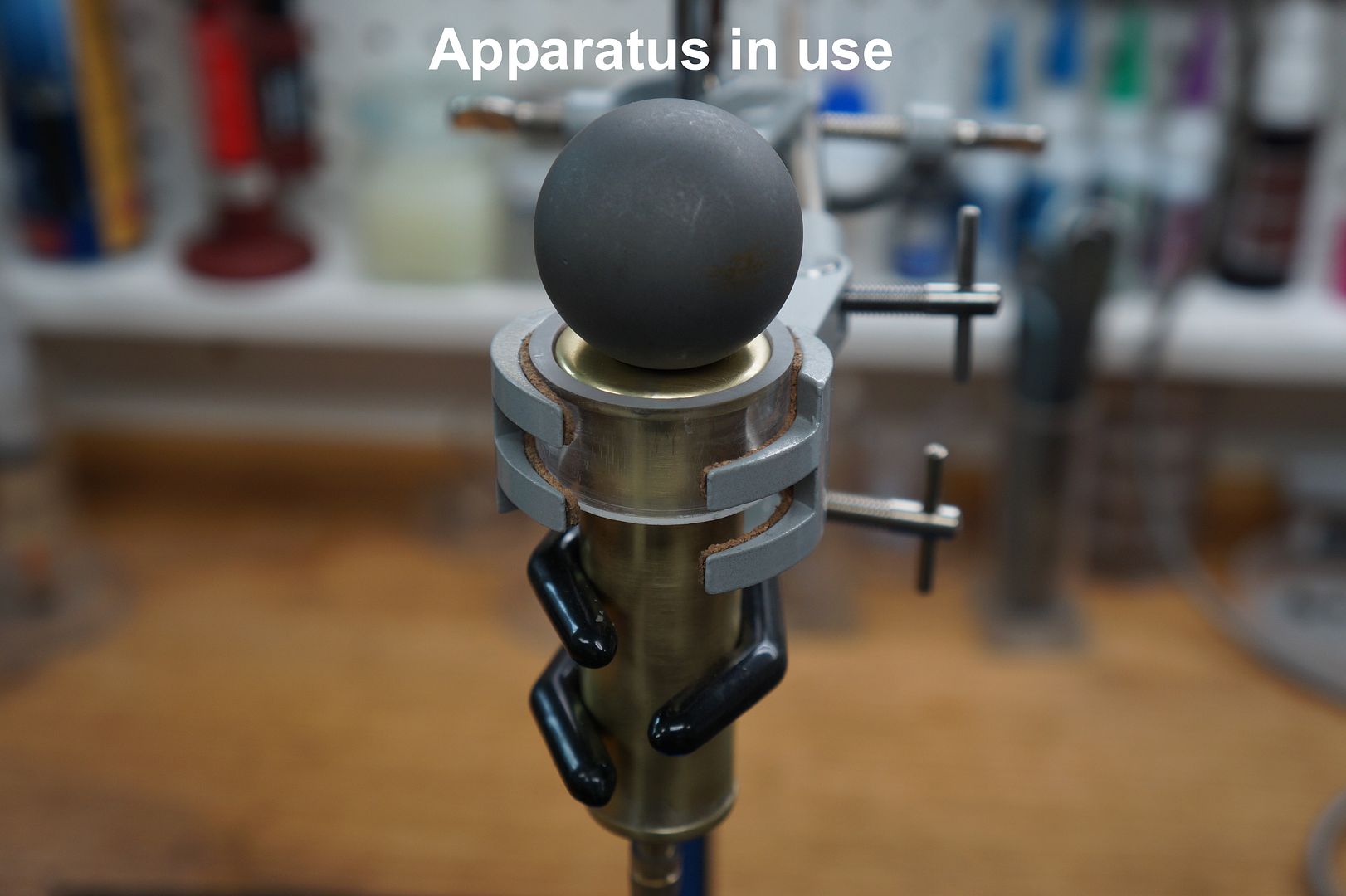 The chart below shows the amount of air pressure lost by each pad at both 2"H2O pressure, and 4"H2O pressure with 206 grams of weight on the key cup. The pads were pressure fit into the key cup and not glued in. The brass tube was constructed to closely simulate a saxophone tonehole.
The next measurements were done by Dr. Pauline Eveno who you may know from her study of saxophone pad resonators. They were intended to measure the acoustic losses of each of the pads.
The results were such that they defied analysis. Dr. Eveno concluded that the resonant frequency of the brass tube may have skewed the results. Before we could do further tests with a longer brass tube with a lower resonant frequency she became busy with her SYOS project making mouthpieces and was forced to withdraw from this project.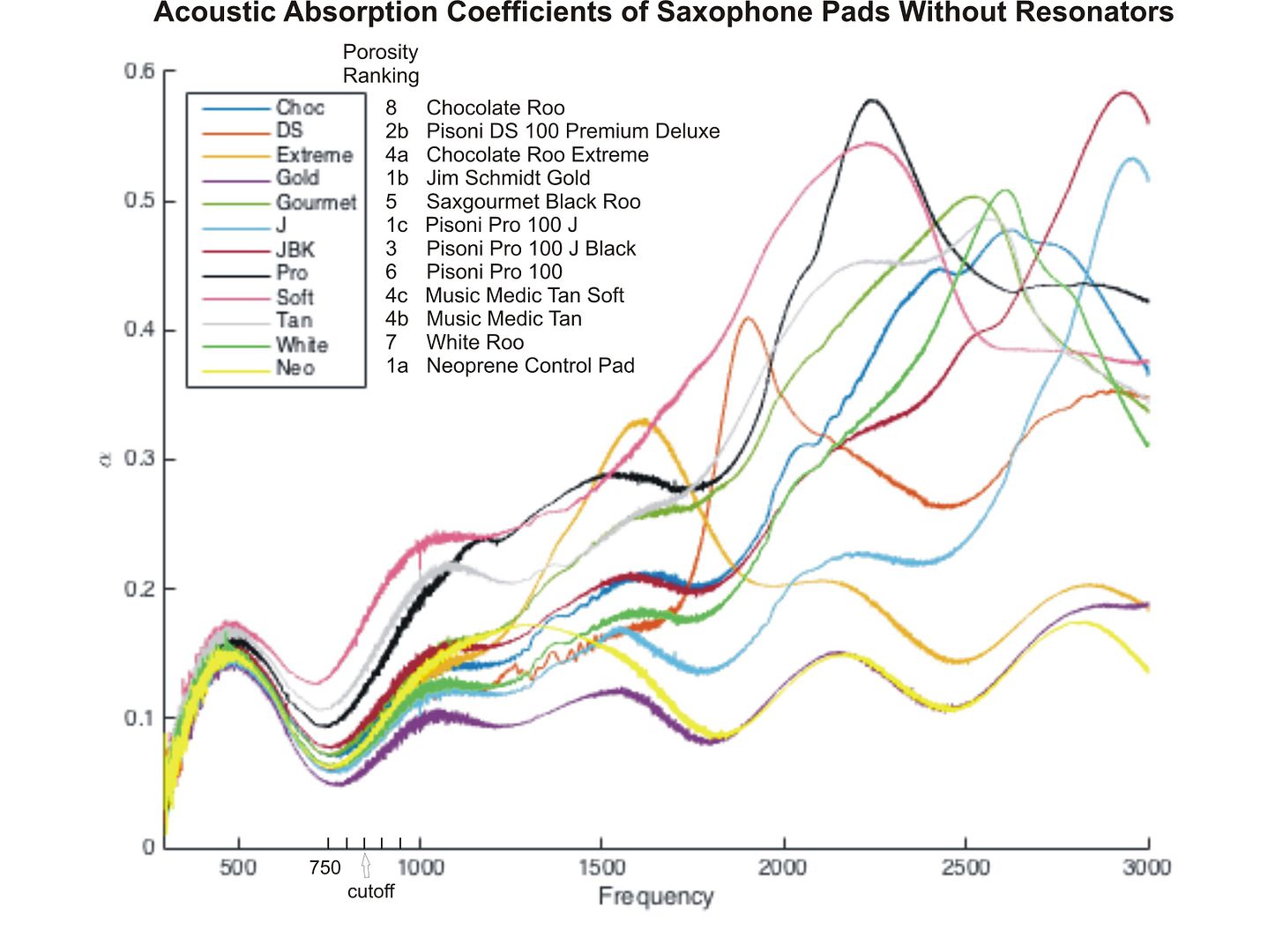 The porosity tests clearly show that untreated "roo" pads are more porous than regular pads with some type of "waterproofing" when tested at 2" H2O and 4" H2O pressure. The "acoustic" measurements failed to show that there is a clear relationship between pad porosity and acoustic losses and that more work needs to be done in this area.
Subsequent to this study I was able to purchase a Mic i436 acoustic measurement microphone and the software it uses to measure sound pressure in decibels shown in the photos below.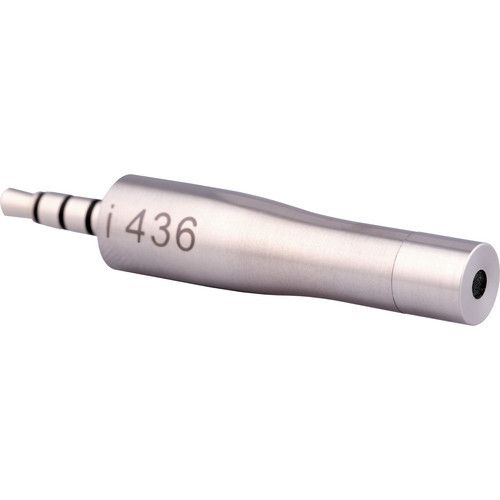 With this equipment I was able to measure the maximum sound pressure in an alto saxophone just below the neck tenon. That measured 130 decibels. What I found interesting is that when converted to pressure in inches of H2O, 130 decibels is equal to .25" H2O. I haven't retested the pads at .25" H2O pressure since that discovery since they are still in Paris with Dr. Eveno and I haven't replaced them.