·
VENDOR "Innovation over imitation"
Discussion Starter
·
#1
·
I have a one of a kind Robusto Generation ll mouthpiece that was just made.
It is a 7** tip opening, and plays and looks absolutely fantastic.
It's German bar stock marble hard rubber and beautifully hand finished.
Selling from Florida for $450 plus shipping.
I will be offering one of each of my models in this particular marbled hard rubber.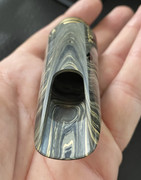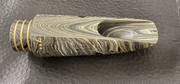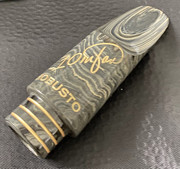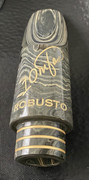 Email me at:
[email protected]