·
Distinguished SOTW Coffee Guru
Realize that we have not even broached the possibility that our metal mouthpieces could be made with radioactive scrap metal

Radioactive scrap metal - Wikipedia

Howeve, I have no doubt that if some testing group went out looking for radiation in metal mouthpiece they would find it.
Scrap metal is the one thing where radiation control is generally very thorough in most countries.
If there is one thing that it has been checked at the very least in the last 20 years., it has to be metal.
Metal is checked for radiation at melting plants ( with occasional alarms going off at low thresholds since they apparently are able to catch even natural sources of radioactive material)
and also int he port of entry in most countries in the world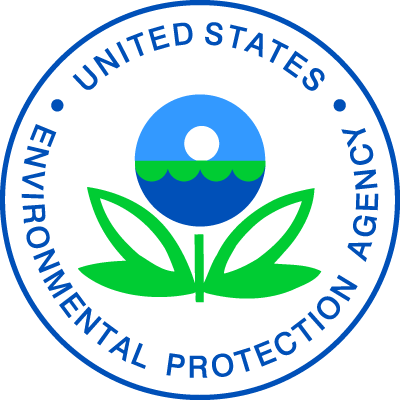 The cargo that enters the US sometimes contains hazardous materials such as chemicals or radioactive materials. American shipping ports make sure that the transport of hazardous material is done safely and securely.

www.epa.gov