Discussion Starter
·
#1
·
Anyone have pics of a Morgan Vintage that you can post or link to?
Last week I picked up an LA Sax/Morgan alto mpc from Junkdude.com, and was mildly surprised that it appears to be simply a BARI Esprit that Ralph (or one of his elves) reworked (reshaping the beak) and hand-finished. I have an Esprit for comparsion purposes.
I'm just curious if the newer Morgan Vintage mpc line is just a continuation of this. So if anyone has any pics for comparison purposes...thanks!
Here are some pics of the Esprit and the LA Sax by Morgan: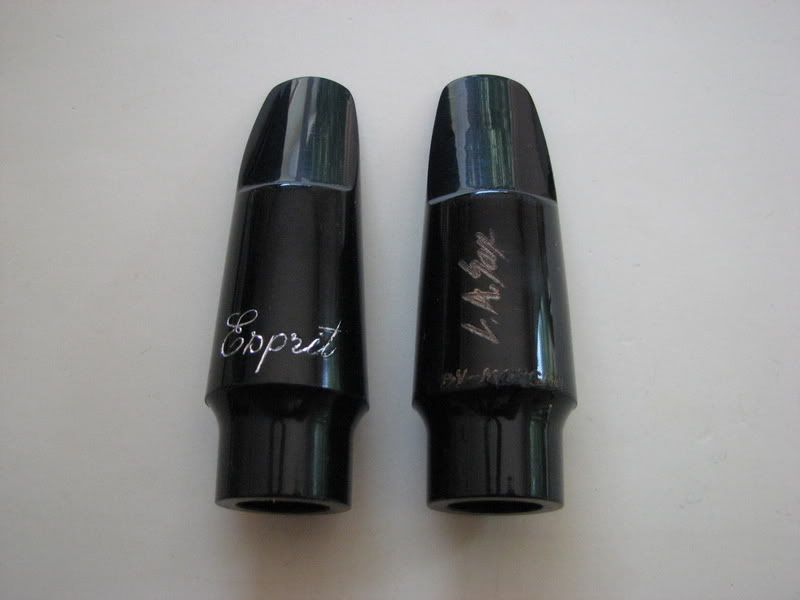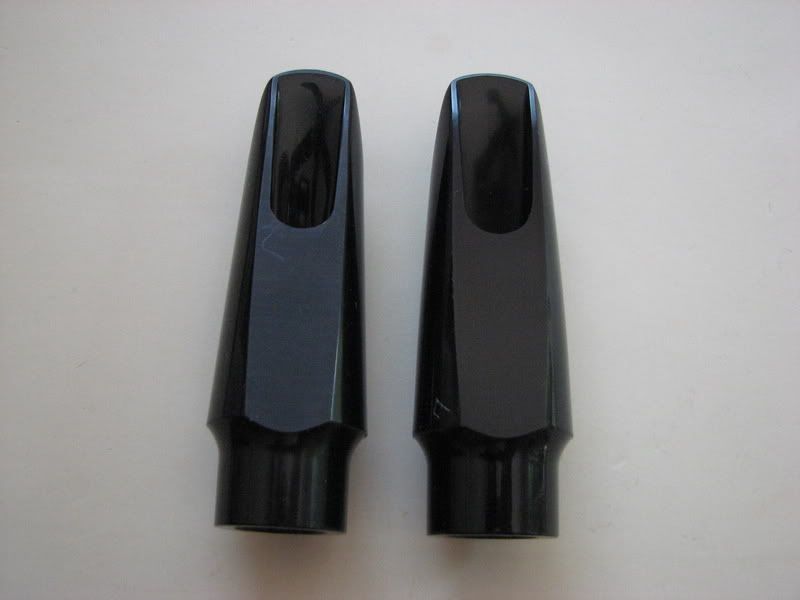 Esprit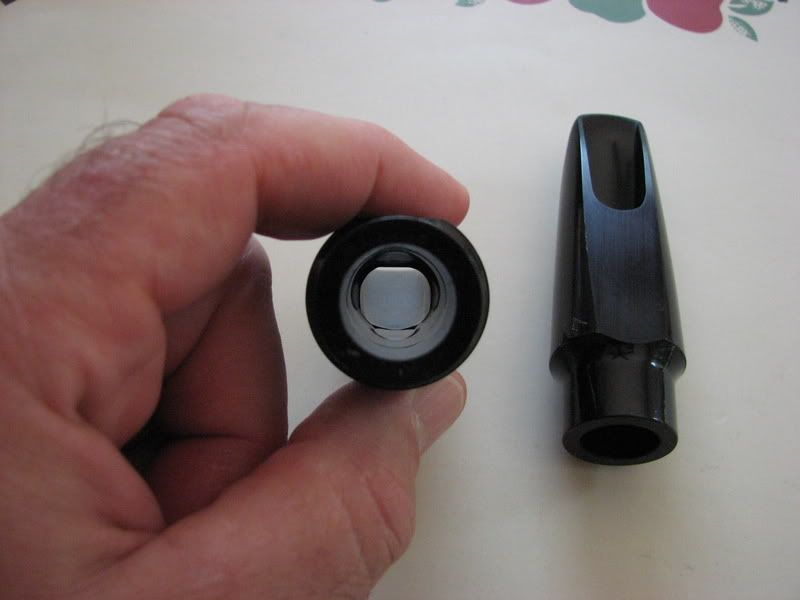 Morgan