·
VENDOR "Innovation over imitation"
Discussion Starter
·
#1
·
Fantastic piece that Marin Spivack (Hornedtoad) did many years ago.
I'm letting go a few great vintage pieces and this is one of them.
A beautiful dark and woody tone.
Beautiful job on this piece.
Selling from Florida for $450 firm.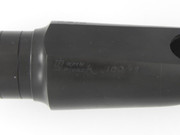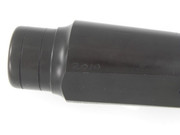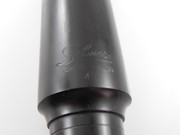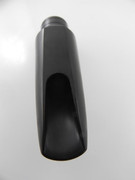 Email me at:
[email protected]