Discussion Starter
·
#1
·
Not sure if it's the right place to ask... Worth a shot I suppose.
I'm building some ribbon mics and I'd like to find someone to make me some microphone chassis at a reasonable price.
I could build them myself with some brass railing and make something like this: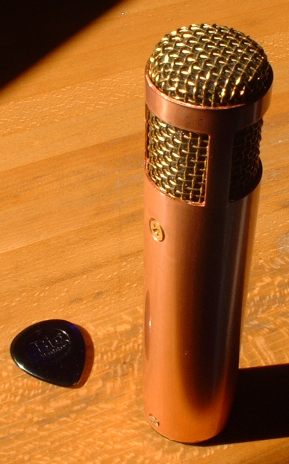 However, I'd like a more intricate design more like this one, just a different size and made of aluminum so I can get them anodized and colored.
I don't have the adequate tools or knowledge to build something like this so that's why I'm asking here. As I don't have any experience working with complex machining tools, it may well be too expensive to manufacture just a couple of bodies and caps (maybe 4 or 5 max). In such case, just let me know.
Again, I'm just talking about the chassis and caps. I can take care of the ribbon motor, transformer, connections, wiring, grille and so on...