Discussion Starter
·
#1
·
Hi all, I'm in New Zealand and a bout of madness made me buy this Bari...
I don't know anything about it and hoping some enlightened people could help...
Is it something to spend money on to get playable, it is complete and no major dings, or should I mount it on the wall?
It cost me $470 NZ which is about $550ish USD
I just love the look of it, anyway had a Chinese Alto about 10 yrs ago and want to get back into jammin again, there's more to life than work...
If it's not a suitable fixup I'll get something more suitable...
Man these Bari's are big and there's not many in this part of the world...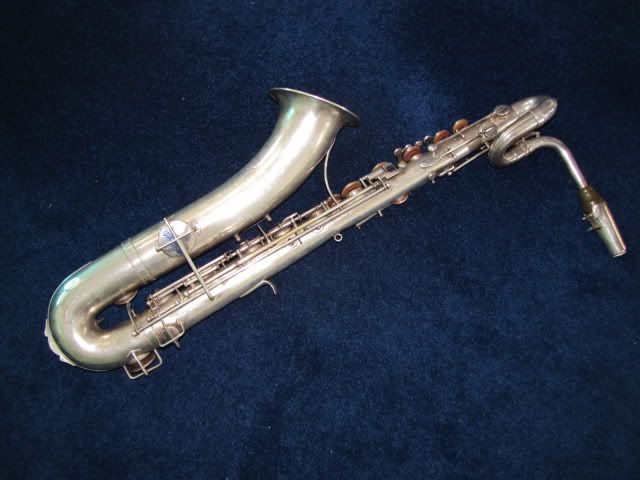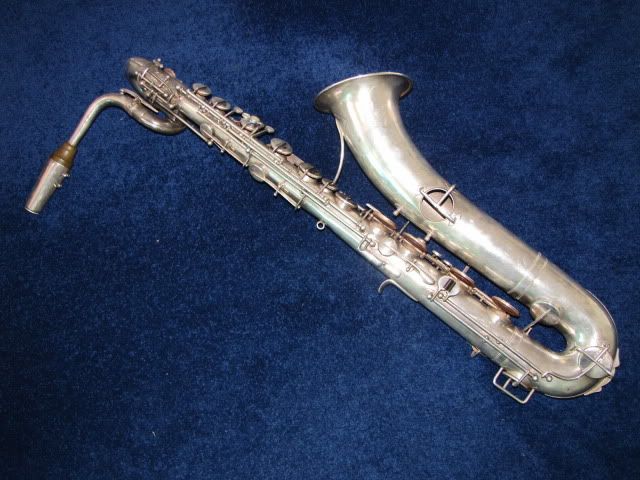 Thanks for any input...