·
Distinguished SOTW Member
Discussion Starter
·
#1
·
I have these two Ackerman pieces, an alto and a tenor. There's no description on the pieces except for "BOB ACKERMAN" and the tip opening. The alto is 77 and the tenor is an 85. I think both have small chambers. At least the tenor does.
I get a nice, bright sound on the alto. I think I sound like Phil Woods on it. But it kind of lacks the lower part of the sound that I like.
Anyway, I was hoping somebody could give me a model or something and maybe tell me how much they might be worth.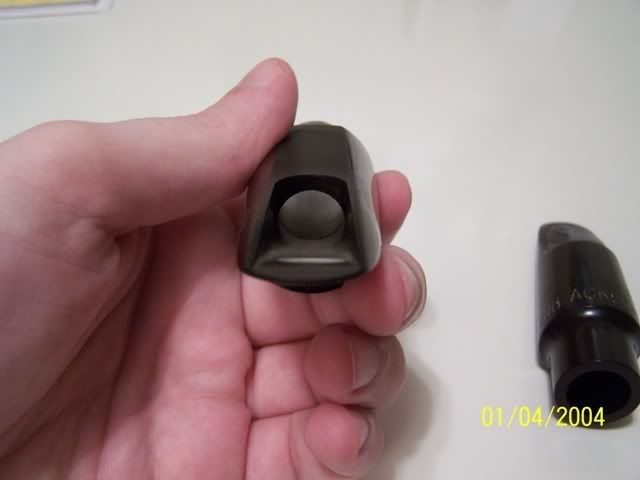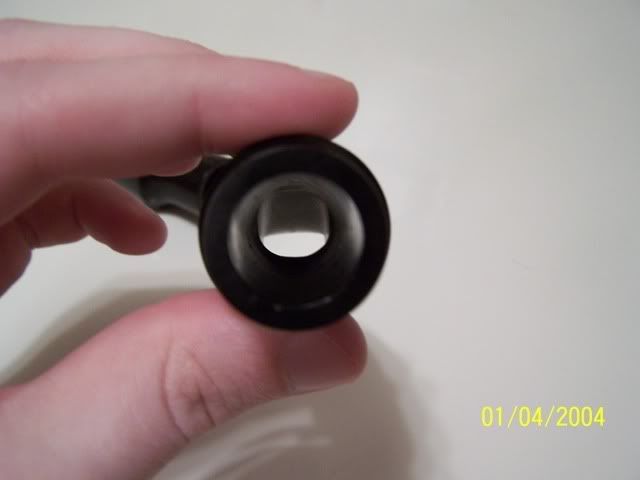 PS - I just took the photos. I don't know why the camera reverted back to 2004. LOL.