·
VENDOR "Innovation over imitation"
Discussion Starter
·
#1
·
Gorgeous Limited Edition German bar stock marble red rubber Robusto 6* (.095).
I played this piece for two hours today and it was such an absolute joy. Big classic sound that's fat and full with nice punch available. There isnt a vintage mouthpiece that I would play over this ever.
Selling from Florida for $499.
Free shipping worldwide
Here's Doug Lawrence on his Robusto: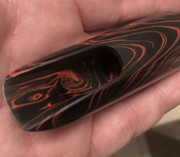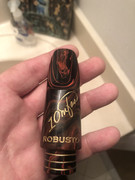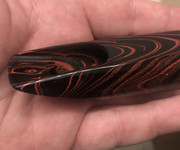 Email me at:
[email protected]