·
VENDOR "Innovation over imitation"
Discussion Starter
·
#1
·
Hi guys!
Hope you all are all well.
I am happy to make available the full line of my NEW Generation ll hard rubber Robusto mouthpieces, with no wait.
I am able to ship on Monday.
1. Robusto 6* (.095)
2. Robusto 7 (.100)
3. Robusto 7* (.105)
4. Robusto 7** (.108)
5. Robusto 8* (.115)
6. Robusto 9 (.120)
German bar stock hard rubber, and each piece is hand finished.
The playability and the quality of the craftsmanship are second to none:
10MFAN Generation ll Mouthpieces ....High end mouthpieces without the high end price tag.
Mouthpieces made affordable for players today.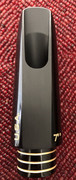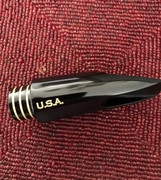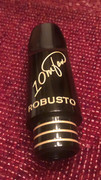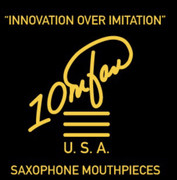 Only $375 each all year round, plus shipping from Florida
Email me at:
[email protected]