·
VENDOR "Innovation over imitation"
Discussion Starter
·
#1
·
I finally got my first group in and I had ordered a few extra Robusto pieces for me to keep at the house.
I can offer two of these 7** today. I leave Sunday for a vacation so if you want one, you have about 24 hours to order so I can get it out for you in the morning. If not, I will send it once I get back....no problem.
This material is a super hard plastic that is semi transparent orange. The mouthpieces play so great.
For me they play smoother than the hard rubber and very full. I am really loving this material.
These are all hand finished one at a time and they measure .108.
1. Robusto 7**
2. Robusto 7**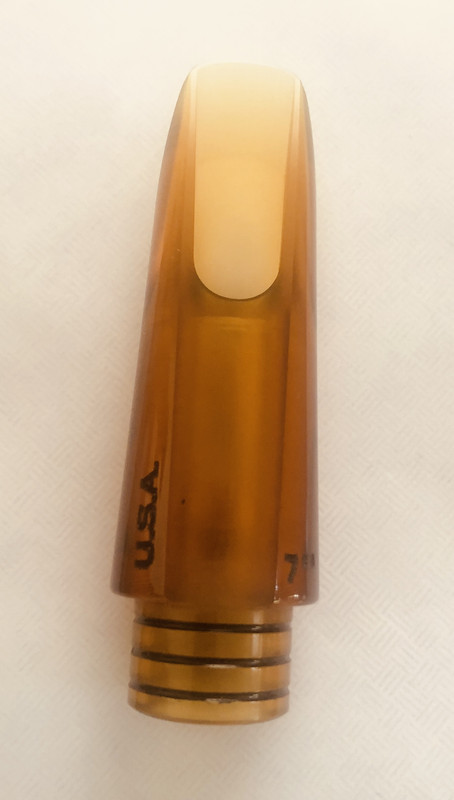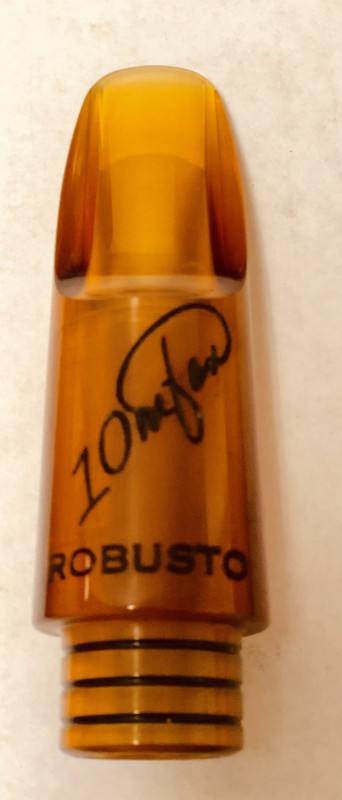 vault repopulation
$299 plus shipping from Florida
Email me at:
[email protected]