Discussion Starter
·
#1
·
Hi
Brand new to this forum.. I am a little different in that I don't play, but my son does. He has been playing for several years and I am surprising him for his birthday with the Aristocrat I just bought...
It is serial number 387077... and is pre-selmer from best I can tell and from what I have been told.
here is a couple pics...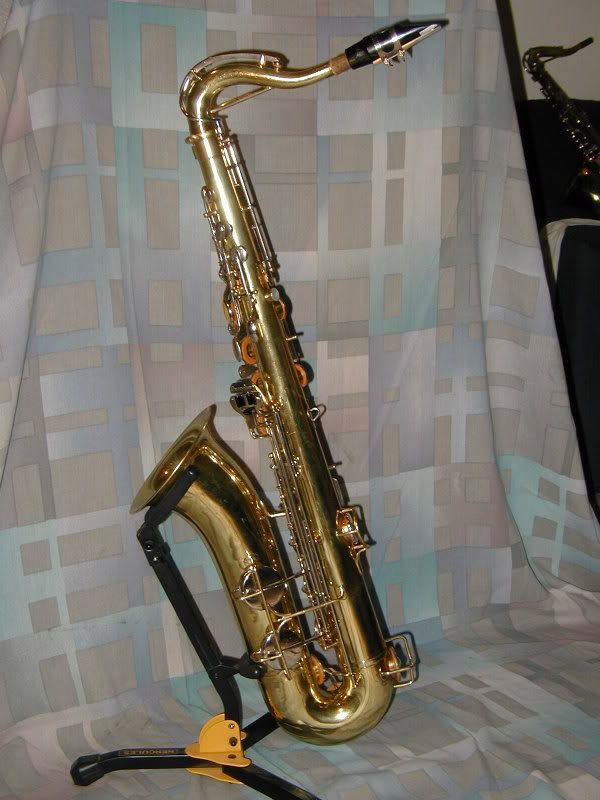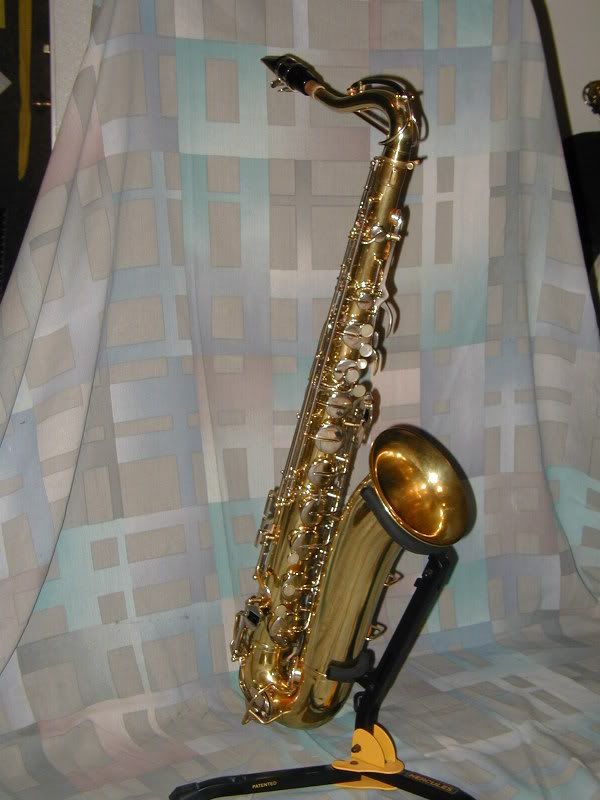 I am looking at getting him an mpc. Yes, I know he really need to try them.. so it could change. As a result I don't want to spend too much but getting him something that will allow him to play Jazz, concert and a little messing around he does with his friends.
I am looking at:
Zinner - Lomax Classic NY
Hard Rubber Meyer
Otto Link super tone master
Otto Link NY
Otto Link hard rubber
Frank Wells Chicago
any of these better suited for that horn? any other suggestions?
Probably close to a 5*, 6, 6* or medium facing..
Thanks in advance for your help and comments!