I'd like to thank OP for sharing his experience. Most of us don't do it and he took his time to present it very well. I haven't tried any tenor from EM, but I like their curvy soprano (bell toneholes to the left, like P Mauriat PMSS 2400 GL, based on the older Yanis) ... the setup right out of the box was unbelievable... IMHO, I agree that today a cheap horn can be a good horn, they are improving and EM is doing a decent job, everyone here at SOTW praises their mouthpieces (the MBII and Fatboy Guardala-like), and the necks as well!
In this thread, I've uploaded a video and below there are some opinions and my replies. So I don't repeat myself here.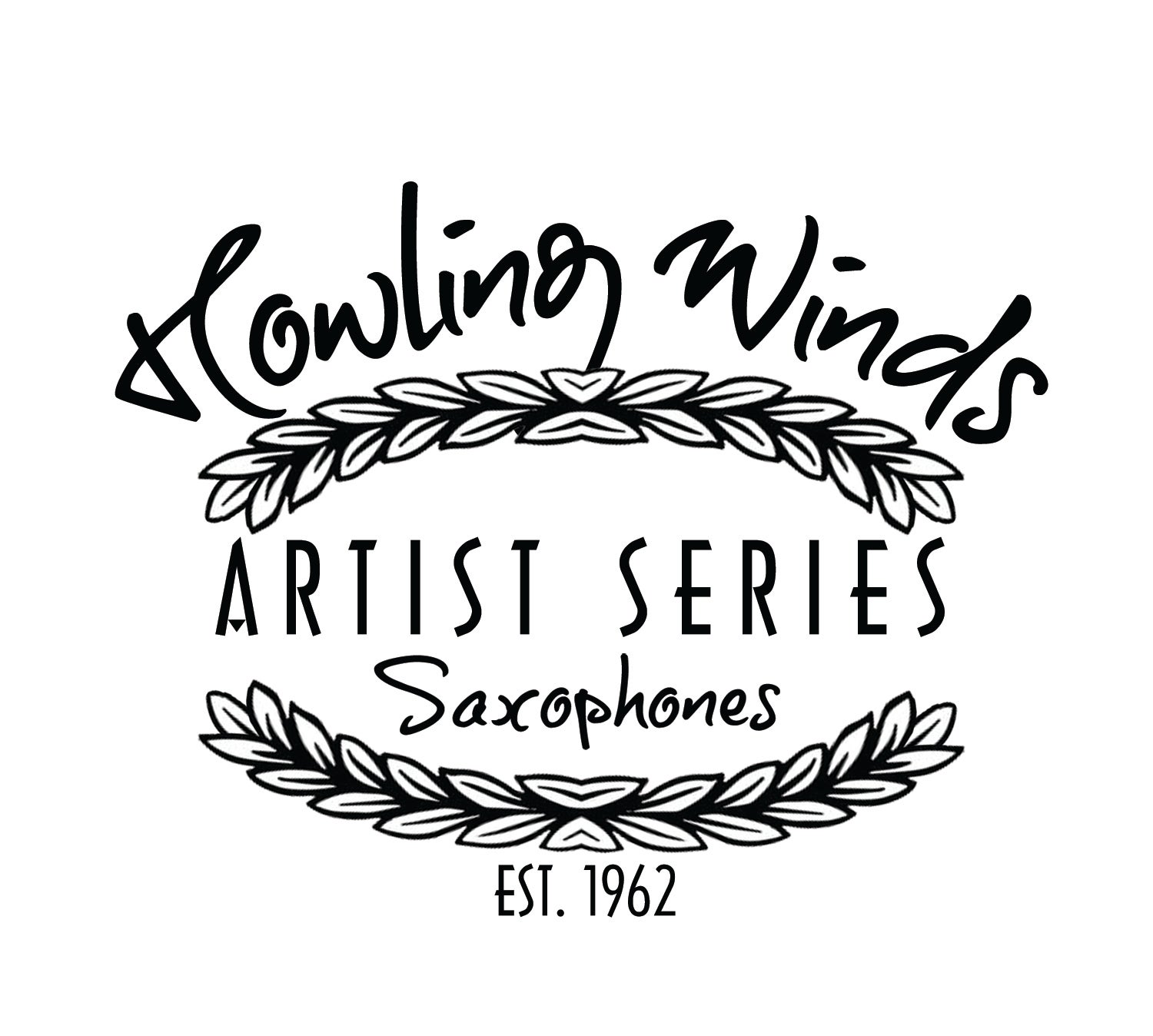 I agree. Saxophones made in the People's Republic of China are often defective, but horns made in the Republic of Taiwan have a much better reputation. That was established as far back as I can remember but this is an overstated opinion based on all the cheap horns that come out of RPOC. That...

www.saxontheweb.net
Then there is the issue with the reviews. I've been reading very detailed reviews here, for over 20+ years browsing this source of knowledge that I consider SOTW to be, and more often than not, when I get to hear how the reviewer (or some of the contrarians) plays... ouch! I think "wow, how could they? haha... I want a quarter of that self-esteem" 😅
I guess if you were reading a racing car / off-road vehicle review by me (I drive a little car to the supermarket, to my gigs, and back home) it's not gonna be of much use to the knowledgeable ones.
So there's that... I think it's always helpful to upload a video of your playing when you're reviewing a product. But always better to share than not share.