·
VENDOR "Innovation over imitation"
Discussion Starter
·
#1
·
2020 Generation ll 10MFAN METALS
These are as good as it gets. I try out just about everything in the marketplace, and I couldn't be more pleased.
So much hard work that went into getting these just right, and I am EXTREMELY proud of ALL of the Generation ll products I am putting out in the marketplace.
They are at their absolute peak.
Available this coming week:
1. Robusto Metal 7*
2. Robusto Metal 7*
3. Robusto Metal 7**
4. Robusto Metal 7**
5. Robusto Metal 8*
6. Black Widow 7**
7. Black Widow 7**
8. Black Widow 8*
9. Black Widow 8*
10. Black Widow 8*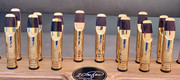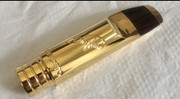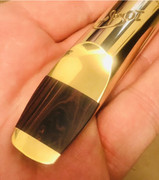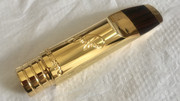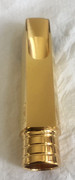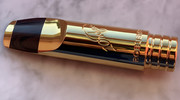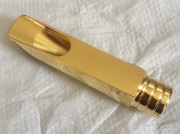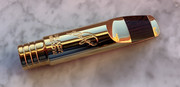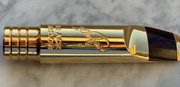 Selling from Florida for $599 each.
These pieces are heavy gold plated with a red and black German bar stock marble hard rubber bite plate.
The hand finishing is superb! The pieces look and play absolutely fantastic top to bottom.
The pictures don't even do the pieces justice, because when you see them in person, they are absolutely breathtaking.
I'm very pleased to make these original design metal mouthpieces available to saxophone players all over the world.
Email me at:
[email protected]