·
VENDOR "Innovation over imitation"
Discussion Starter
·
#1
·
1940's Dukoff Hollywood tenor opened to .108 with the Frank Wells hammer technique--$650
Nice to be able to play one of these in this tip range. It has a nice little shelf at the baffle. It is not bright for me and it has a full-bodied warm sound with punch.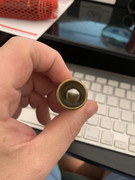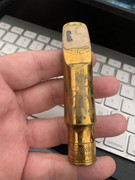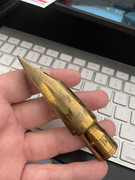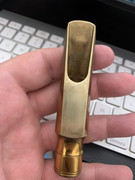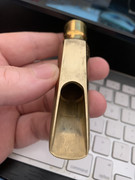 Shipping from Florida
Email me at:
[email protected]