·
VENDOR "Innovation over imitation"
Discussion Starter
·
#1
·
This is the 1st finished Generation ll METAL ROBUSTO offered here.

These have not been officially put out in the marketplace yet, but I wanted to offer this one.
I have a few dozen metals getting plated next week.
More for sale in the next 3 weeks....
If you want a Robusto or Black Widow metal, contact me and I'll get you on the list.
I wanted to offer this one before the first big group gets finished.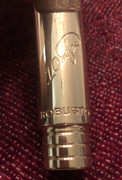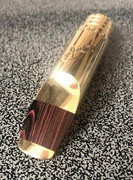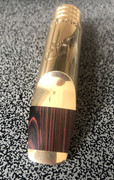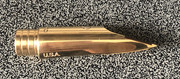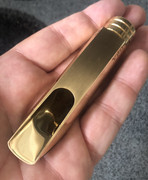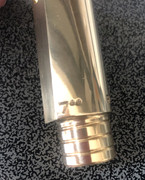 Selling from Florida for $599 plus shipping.
Email me at:
[email protected]