·
VENDOR "Innovation over imitation"
Discussion Starter
·
#1
·
MY 10MFAN MOUTHPIECE LINE IS CELEBRATING IT'S 6th YEAR ANNIVERSARY!
​
For the entire month of July, I am offering all of my new GENERATION ll 10MFAN mouthpieces for my special ANNIVERSARY sale price.
*** The sale starts everywhere on the Internet on July 1,
but here at SOTW,
I will start the sale TODAY
.
Get your orders in early, as I plan on moving 100+ pieces for this sale, so things will get very busy. ***
Its hard to believe that I started this Company 6 years ago, and amazing to see the success these mouthpieces have had worldwide for 6 years. Business continues to grow and just get better and better. I am so incredibly grateful for that!
You can order any of my hard rubber alto or tenor mouthpieces for the special sale price of only $350 each
.
I use USPS priority mail for all of my shipping needs. The sale has to begin sometime, and that time is today. If you have bought a mouthpiece from me recently, I thank you for your understanding.
These are made from the finest German bar stock hard rubber, and they are hand finished one at a time by my NEW mouthpiece craftsman, who is absolutely world-class. These are all original designs, so if you're tired of getting the same vintage copy pieces from every mouthpiece maker out there, come and see what my ORIGINAL designs are all about.
We are no longer making the side rails or tip rails super thin like Eric had them, because that will cause a little buzz in the sound and people have requested that they want the pieces to sound smoother and very even top to bottom--so that's what we've done!!!!
My new craftsman is also doing extensive hand work to make sure the pieces play at their optimum level. The facing curves were too long for some players before, so we have adjusted that also so that every piece has a more traditional curve now, allowing even more players to be able to enjoy these pieces more than ever!
The newly updated pieces are absolutely incredible. STELLAR. I have listened to all the great feedback, and that has truly paid off. Thank you for that.
I have a bunch of Robusto, Classic, and Showtime model pieces in stock in preparation for this sale, and many of the other models are being made as we speak.


Thank you all for the great support and phenomenal feedback!!!
Come July 1, you will be able to order directly off the website with a special Anniversary Sale Coupon code. If you want to get on the list before all those other people have the opportunity, just contact me at my email at the bottom of the page.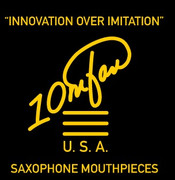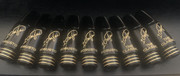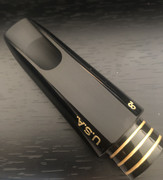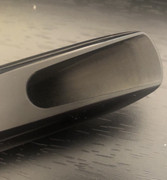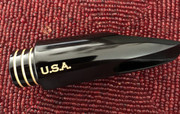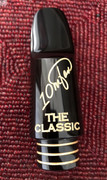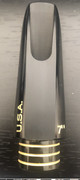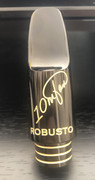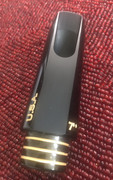 Shipping from Florida
Contact me at:

[email protected]